>
>
20ft embrace push-fit fabric display (8×3)
20ft embrace push-fit fabric display (8×3)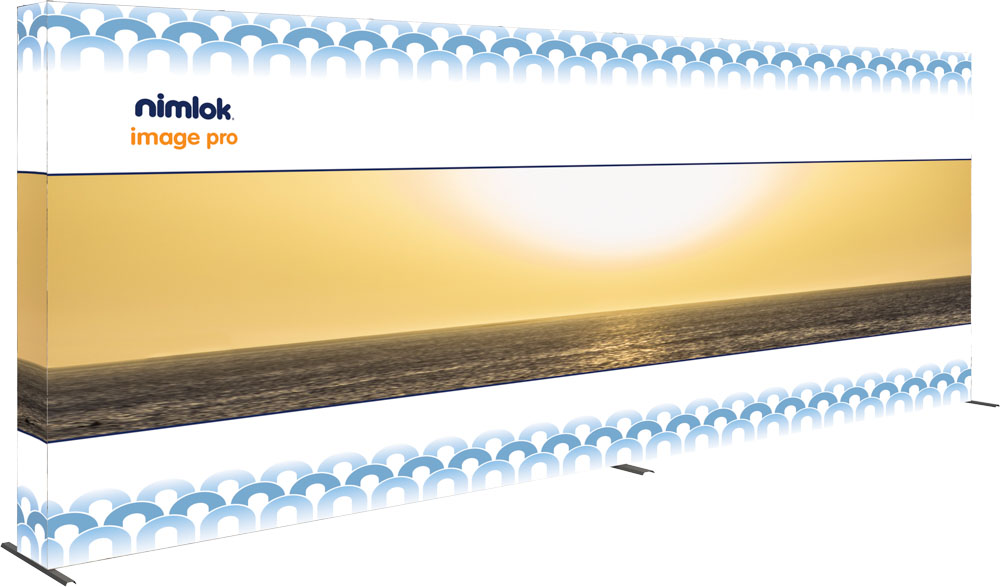 about this product
The embrace is a sleek, collapsible, portable display that delivers style with minimal effort. It features a sleek, collapsible anodized silver frame with channel bars that hold push-fit fabric graphics offered with or without endcaps. No tools are required for assembly.
---
self-setup sheet
download setup sheet (pdf)
graphics requirements
need design services?
we can help! learn more...