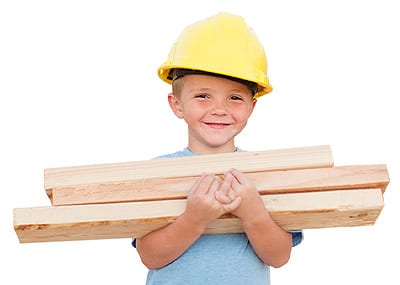 Hi, nimlok north here!
let's create a trade show exhibit together
Nimlok North was founded in the 1970s, but the unique name isn't from some crazy disco dance beat. Nimlok North is an independent Nimlok partner – a privately and locally owned company known for creating top-quality trade show displays, booths and exhibits.
Any trade show display company can build you a structure and slap your name on it. But your exhibit needs to stand out in the sea of colors, shapes, movement and noise, then inspire people to get all up in your business – otherwise known as engagement.
By learning about what you do, Nimlok North can help you SHOW UP. What does that mean? You can count on Nimlok North's experience and know-how to help you get the most out of your trade show experience.
so how does creating a trade show display happen?
By listening. Asking questions. And learning about you, your company, your customers, your goals. It's a process, not a product that starts with a strong core belief that a trade show appearance needs to create momentum for your business.
and yes, it gets fun
By generating ideas and inviting yours, Nimlok North is able to mix and match the best of both worlds. It's a collaborative process of ideas and concepts and more than one way of doing things. But then, suddenly it happens, BOOM! Trade-show-exhibit-excellence that gets you crazy amounts of stoppers, interact-ers, and rock-solid leads, that generate new business for you, and repeat business on this end.
See, the ultimate hope is that once you work with the Nimlok North team, you'll be in love forever, but if you just want to be friends, that's cool too.