>
>
monsoon outdoor banner
monsoon outdoor banner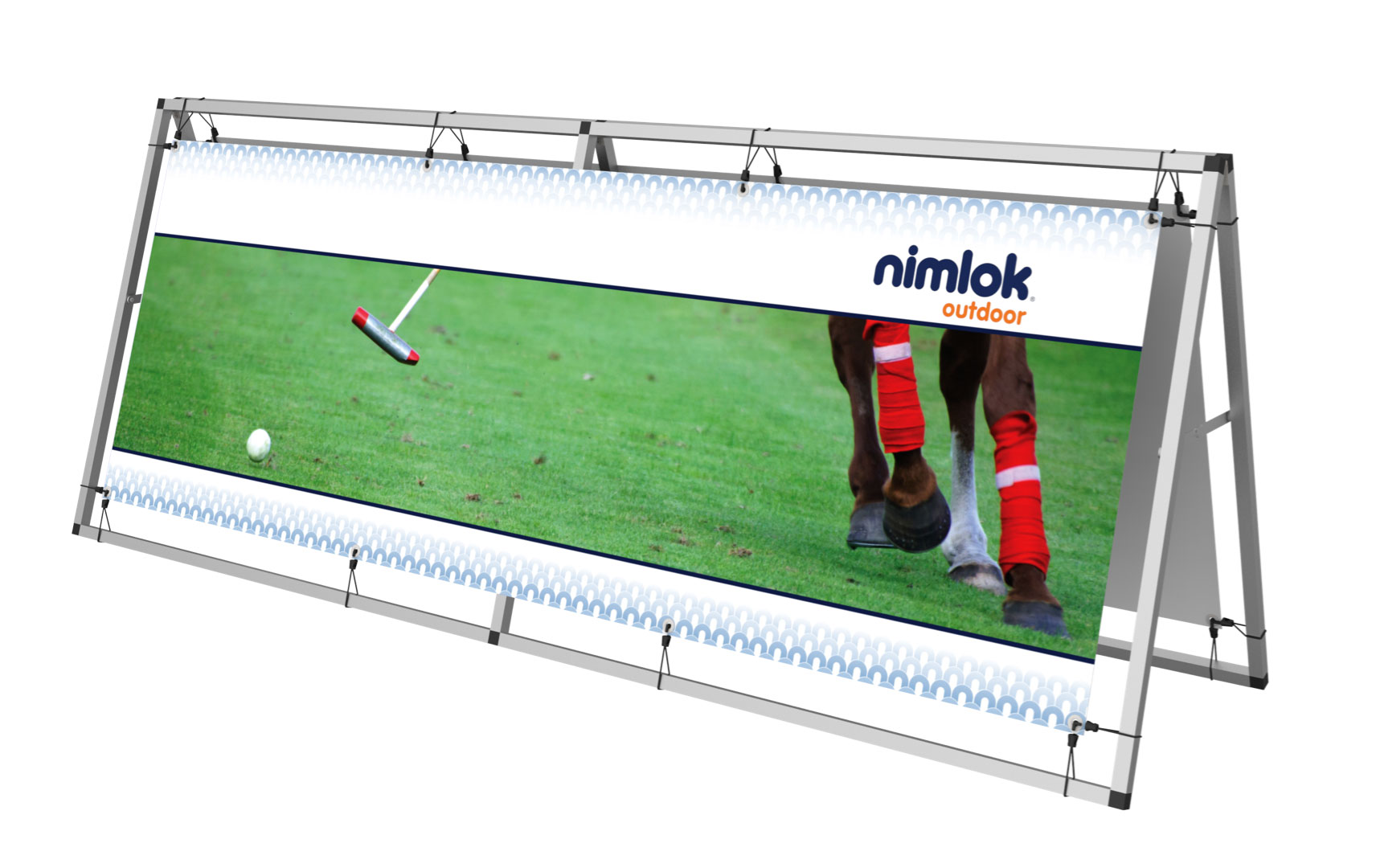 about this product
Outdoor signage, flags and displays are great for outdoor sporting events and arenas, concerts, festivals and more. Outdoor display products are strong, solid, stable, wind-resistant and durable. Graphics are long lasting and can endure exposure to outdoor elements.
---
self-setup sheet
download setup sheet (pdf)
graphics template
graphics requirements
need design services?
we can help! learn more...