10ft modulate kits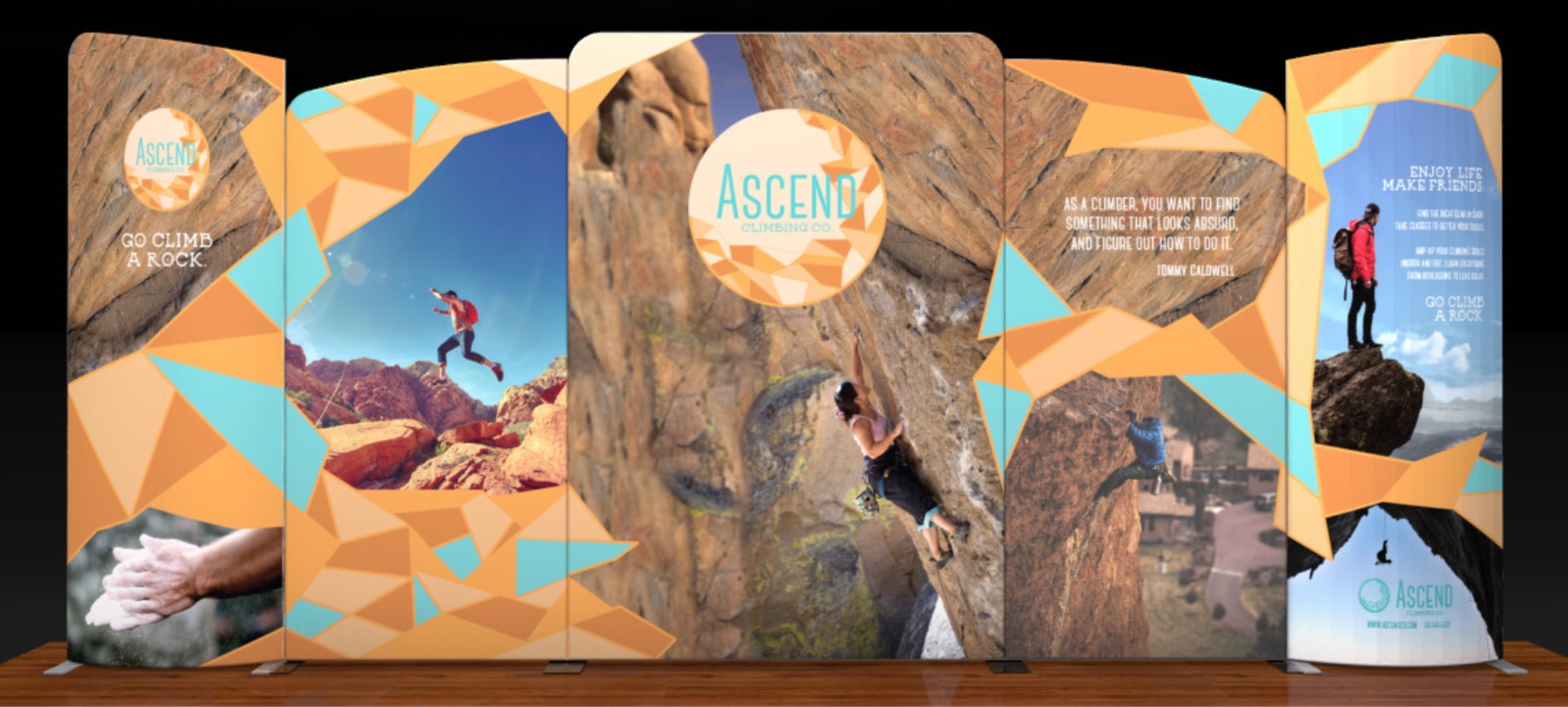 convert one 20′ display ⬆️ into two 10′ displays ⬇️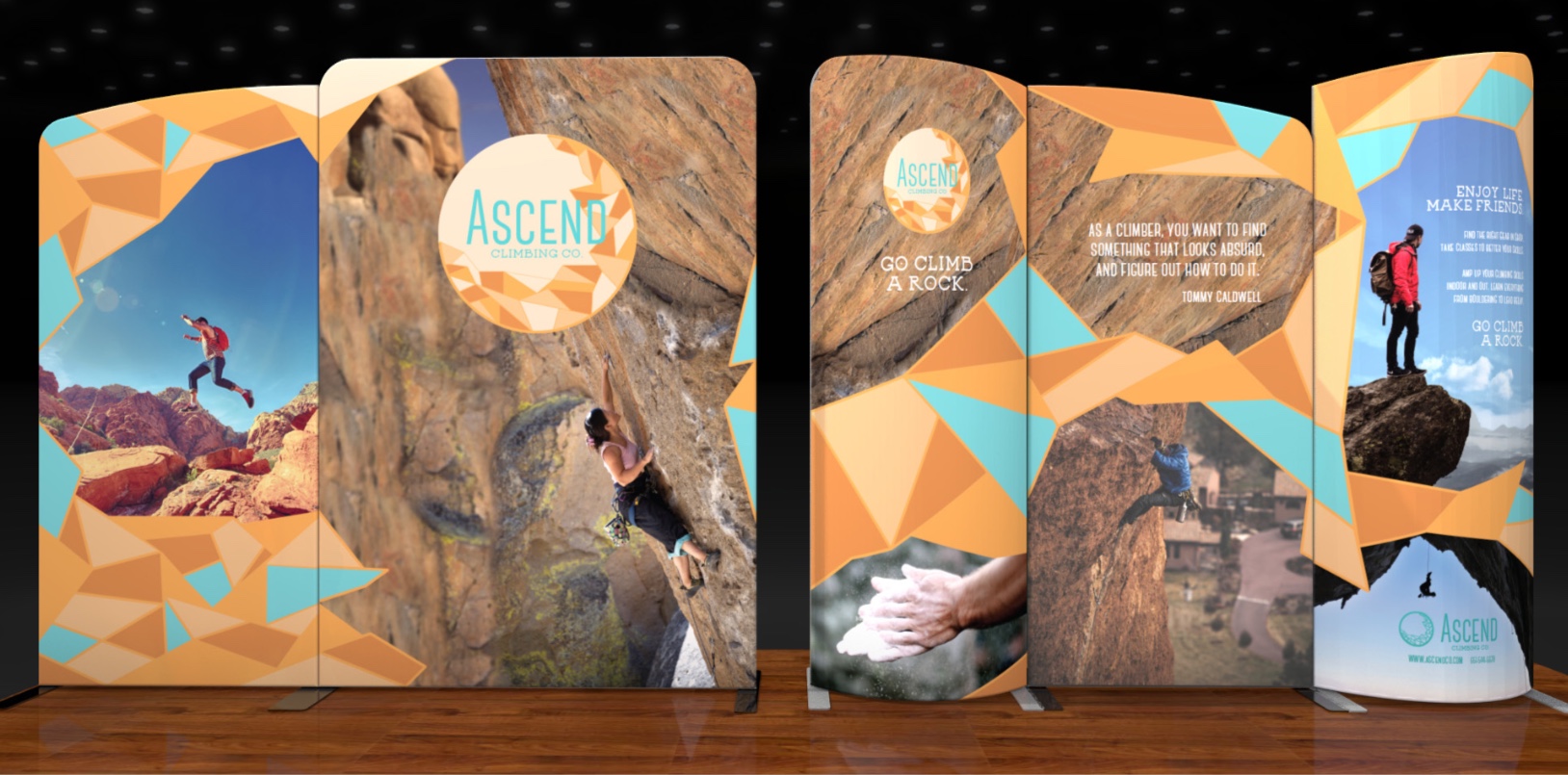 Introducing, modulate, the newest mix-and-match system of completely customizable banners and backwalls. Lightweight aluminum tube frames are coupled with zipper pillowcase fabric graphics to create versatile, eye-catching displays.
Create your own reconfigurable configuration by selecting from the options below:
modulate allows for customized configurations of banners and backwalls with the use of clamps or magnetized frames.

Preset configurations are available. Call or submit form on the right for more info.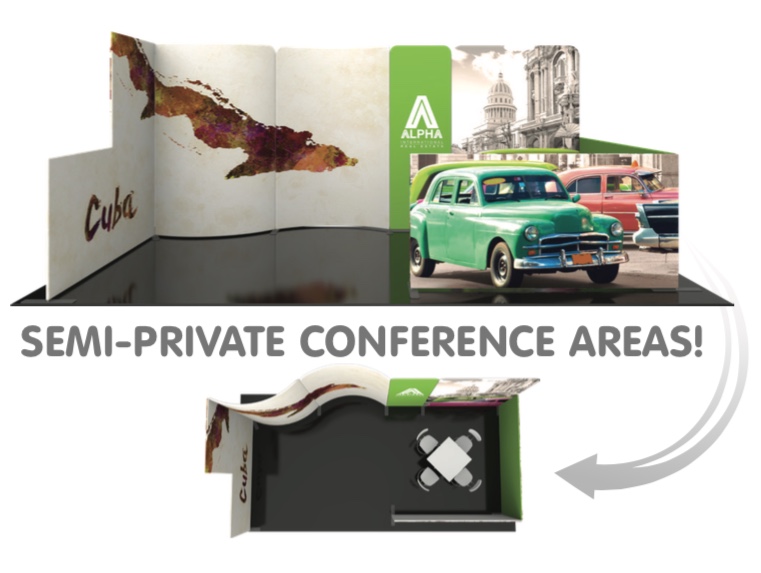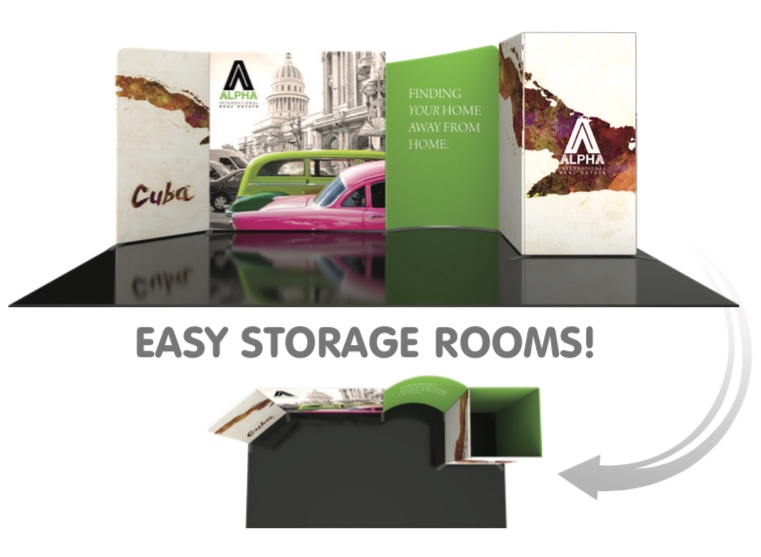 ---
graphics requirements
need design services?
we can help! learn more...